Happy new year everyone!!!.
I've been away for sooo long but I promise it's for a good cause. I'm definitely sorry for being absent for so long. I am back and it's definitely with a vengeance. Haha!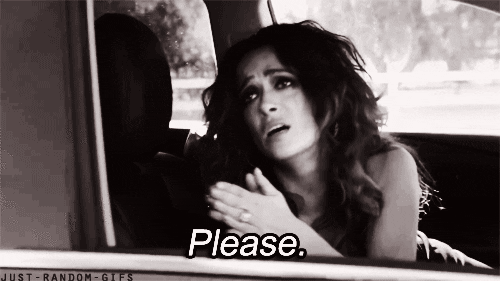 Before we proceed, I really hope you guys have stayed healthy. If you haven't, please send me a private message. We are going to have a very long talk (I can't promise that it wouldn't involve a couple of timeout hours). Lol. 
 This post is more like a "welcome back" message. Welcome back to my side of the blog. Welcome back to optimum health. Welcome back to true beauty. I know my colleagues are screaming "welcome back to the blog".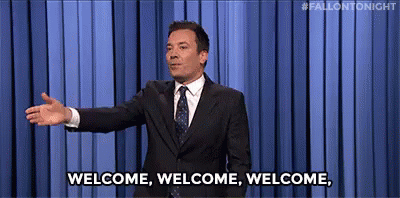 I'll commence posting of articles next week. The post schedule is still the same; health/nutrition on Wednesdays and beauty on Fridays. 
Meanwhile, let me know what positive health decision(s) you have made this year and how you intend to keep it (them) up. I would also like to answer your questions about health and nutrition. I am also open to suggestions; topics you'd like me to write about, how to make my articles better… etc.
I'll stop here but I'll be here next week!!!
Happy new year and happy new you. God bless you. Cheers.